When it comes to designing your business signs, it is always crucial to think through and detail exactly what you are looking for in a sign. They are often the first impressions a customer will get of your business, so you want to make sure that they properly reflects your company and values.
With that in mind, there are some very popular trends in the signage market at the moment that could be worth considering when getting signs made for your company, especially if you are updating or upgrading in the next six to 12 months.
Industrial style signs
Industrial style signs are becoming increasingly popular with businesses due to their unique, attention grabbing look. The bold style of these signs tend to have a slightly rusted or rustic look that really stands out against other signs, making them hard to miss!
These types of signs tend to age well, as they are designed to have the aging look already. This is great if you're looking to invest in signage that is long lasting and value for money.
3D signs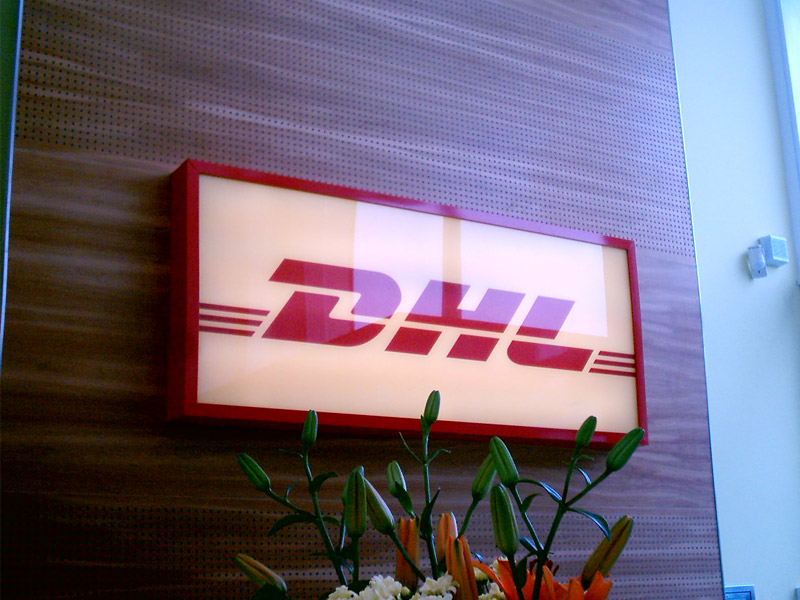 Once again, these signs are built to stand out – literally! Adding the 3D element to your signs really brings them to life. 3D signs tend to use much stronger and durable materials, making them really long lasting and effective.
Furthermore, they really allow you to get creative, as you can add different elements such as engraving and lighting to make them stand out further.
Bold fonts
A great alternative to 3D signs are signs using bold fonts to make sure they stand out. Obviously, this is not something that works for all signs and brands, as some may just be your company logo or the effect won't suit your image.
However, for indoor signs or signage that is used for directing customers, using bold fonts is helpful for customers, as it makes them easily seen and in turn easily read. Consider this whenever your sign has an important message to communicate.
Indoor signs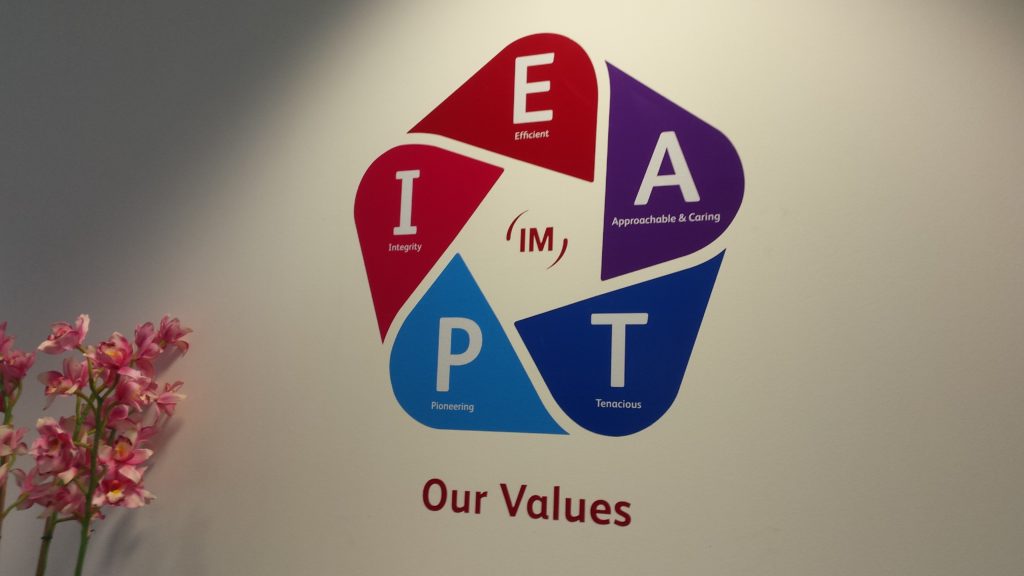 Companies are introducing indoor signs to their businesses more and more these days. This is because they help create a branded space that gives staff and visitors the right impression and a better branded experience of a company. It also looks very professional and successful.
There are a lot of considerations that come along with indoor signs, check out our blog on the types of things to consider when designing your indoor signs.
Tips on how to apply trends
Ensure any new style choices make sense for your brand
Never jump on the bandwagon; take time to consider your options
Always focus on the aim of your signs first and foremost
Consult a professional to apply trends to their maximum potential
Get a quote for our design services
If we have given you some inspiration for your business signs, then get in touch! We offer free quotations on all sign work, either give us a call on 01403 272544 or fill out our online form.