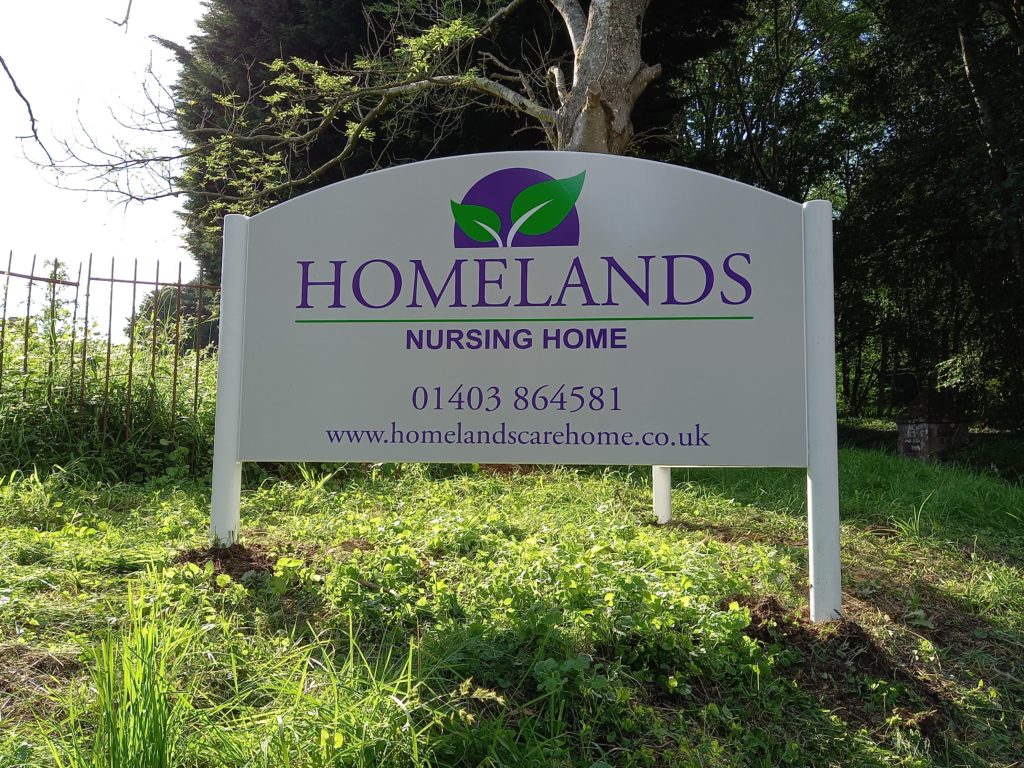 Care home signage is an important part of safeguarding for staff and residents, as safety signs and directional signs provide clear and easy to understand instructions and warnings that help prevent accidents and confusion.
Here at SL2 we have been providing many types of varied signs for care homes across Sussex for years. Whether you need a wayfinding sign, or illuminated signs for personal and communal areas, we are experienced in this sector and can help you.
If you are a new care home, or want to re-brand we can assist you with a complete design, manufacture and installation service of internal signage and external signage. We will work closely with you to provide bespoke signs to match the imagery, style and message you want to get across.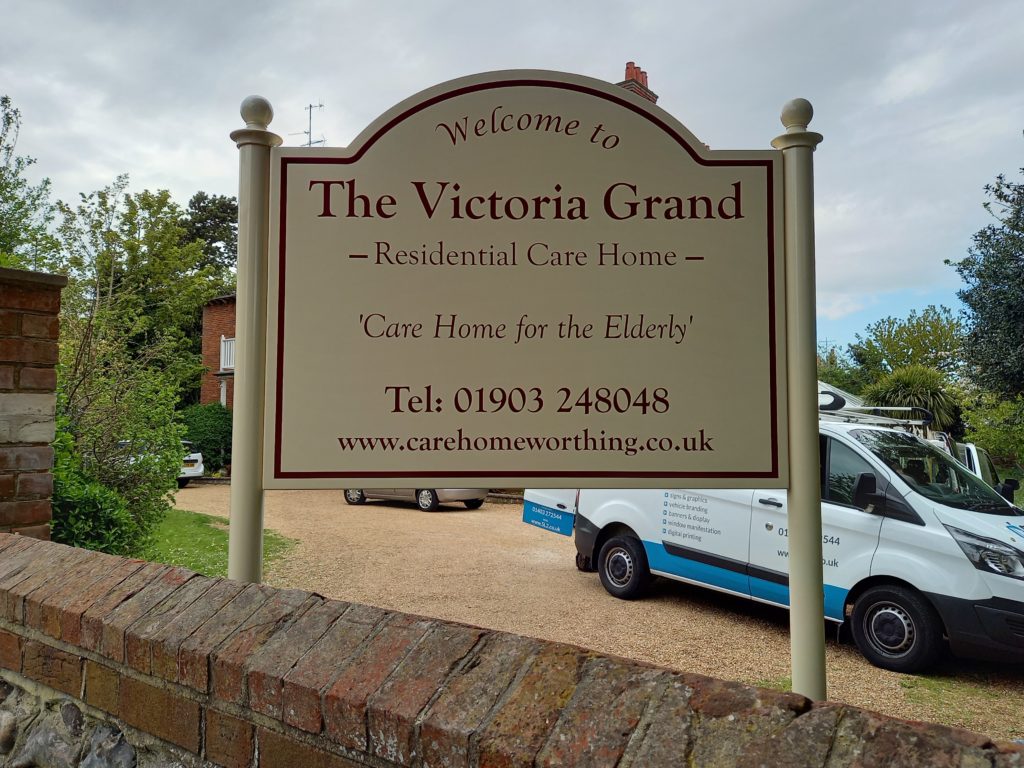 Making Signs with Patients in Mind
If you'd like internal wayfinding signage installed, we can create these in a way which are suitable for patients with additional needs. For example we can make the text larger and the sign more clear and easy to understand to aid patients with dementia. It's important patients can easily find their way around and locate key areas in the care home. Directional signage is also great for their families to easily find them too.
Bear in mind that a care home is a real home for many people, so it's important to make signage that feels homely rather than clinical imagery and branding. With this in mind, we work closely with you to gauge the overall feel of the home and create good, clear signage that doesn't impact the care home environment.
Benefits of care home signage
Helps with wayfinding
Helps visitors easily find the person/room they are looking for
Can create a homely and familiar feel, helping residents recognise spaces
They look nice and can be age-appropriate
Glass manifestation can provide privacy
Certain signage can separate rooms/areas
Clear and concise for patients with eyesight problems, dementia or Alzheimer's
If you have multiple care homes in different locations, brand consistency is very important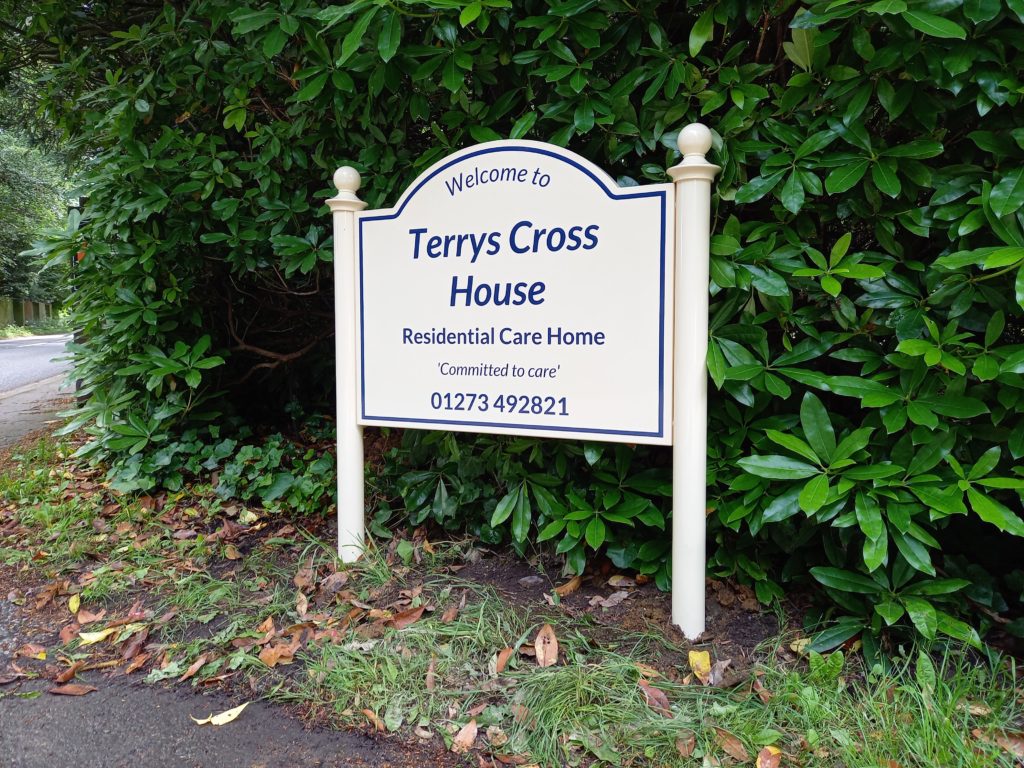 Multiple care home locations
If you are part of a chain of care homes it's of vital importance to keep up brand consistency across each home. This ensures each home has the same feel, building trust amongst visitors and patients that may possibly visit multiple homes. It is good to retain a feel of safety, homeliness and security in each home and equally as important to build trust. By branding each home the same and using the same signage this will create familiarity which will help patients with problems.
Enquire about care home signs
If you'd like to get in touch with us at SL2 to discuss your care home signage please call us on 01403 272544 or complete our online contact form.