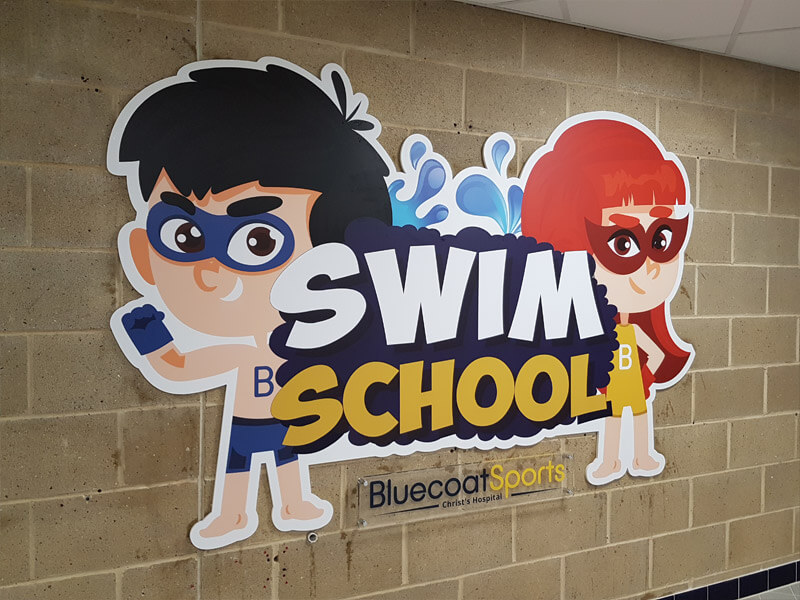 Leisure centre signs will vary from venue to venue based on colour schemes, logos and facilities. If you're considering getting new signage or updating your existing, think about the facilities you offer and how this can be incorporated into your signage.
Also consider what display solutions you need, for example:
Here at SL2 we offer a huge variety of different leisure centre signs and will work closely with you to ensure you get exactly what you need. Give us a call on 01403 272544 to discuss your requirements with our team or fill out our online form.
Get a quote
Wayfinding signs for leisure centres
Communal spaces such as changing rooms and lockers will need clear and easy to read wayfinding signs. There should be multiple and easy to read signs in well thought out spaces throughout the leisure centre and the changing room.
For example, in changing rooms near the swimming pool, the signage will need to be placed nearby potentially with arrows or instructions to make areas such as the showers and swimming pool easy to find. Also if you have lockers and you need to display numbers easily i.e. Locker Numbers 1-50, you will need a sign for this.
The same applies with sports halls, any changing facilities, gym areas and spectating areas. You must carefully consider placement of signs to ensure they work correctly to help visitors find where they need to go in your facility.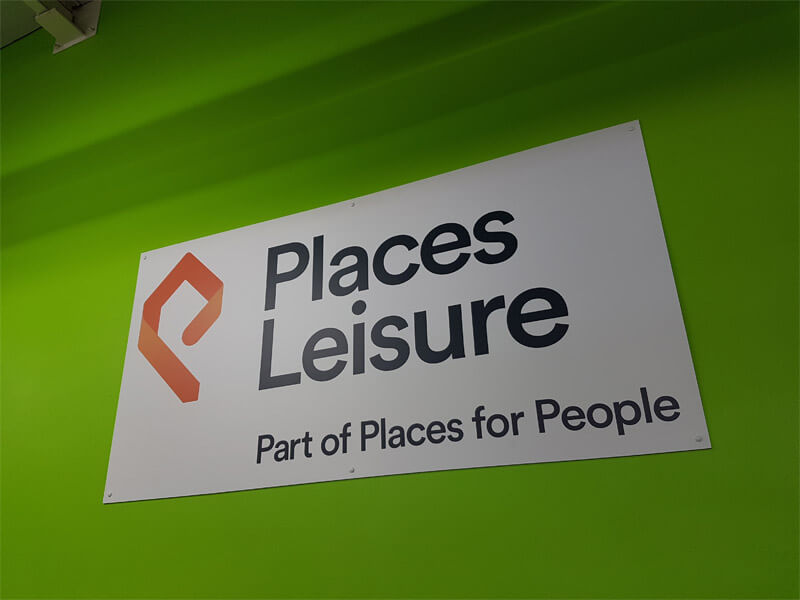 Outdoor signage
Leisure centres are generally large buildings with vast frontage. It is important to use outdoor signs to display the name of the leisure centre and show the entrance clearly. We offer 3D sign lettering and illuminated signs, making exterior signage easy to see even in bad weather or in the dark.
Not only will it help people find your entrance, outdoor signs also work as a great form of advertising. Anyone who drives past will be able to see your signs from a distance, giving you more visibility to potential customers.
Leisure centre car park signs
Car park signs also need to be thought about, especially if you have different zones or areas to park. These need to be well signposted and use easy to read and large fonts that someone driving can easily see and glance at.
Ensure you have clear signposts with opening times, where to park and how to pay for parking.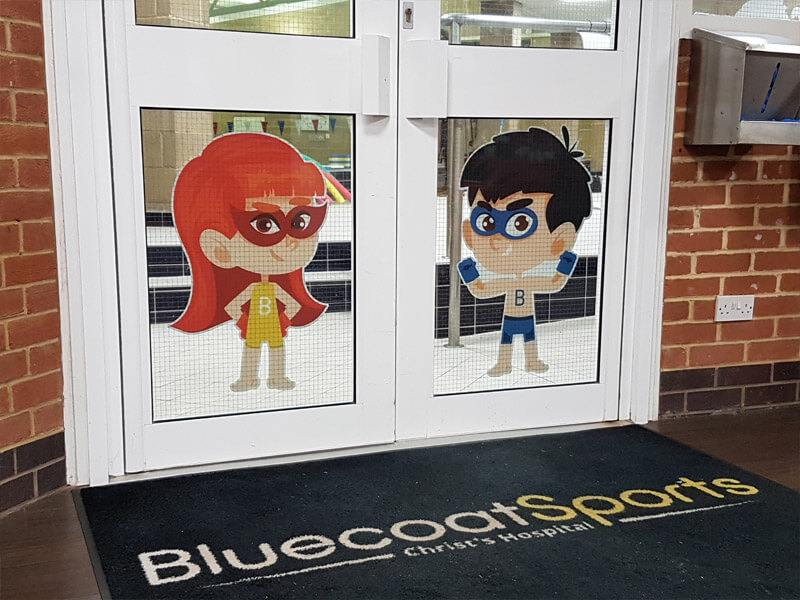 Best practise for leisure centre signage
Good signage will enhance the front of the leisure centre, making it easy for customers to know where to go on arrival and once inside the premises. As leisure centres generally offer many different facilities, this is of vital importance to give your customers the easiest and most efficient visit to your building.
If you'd like to get in touch with SL2 to discuss your leisure centre signs, please call us on 01403 272544 or email info@sl2.co.uk