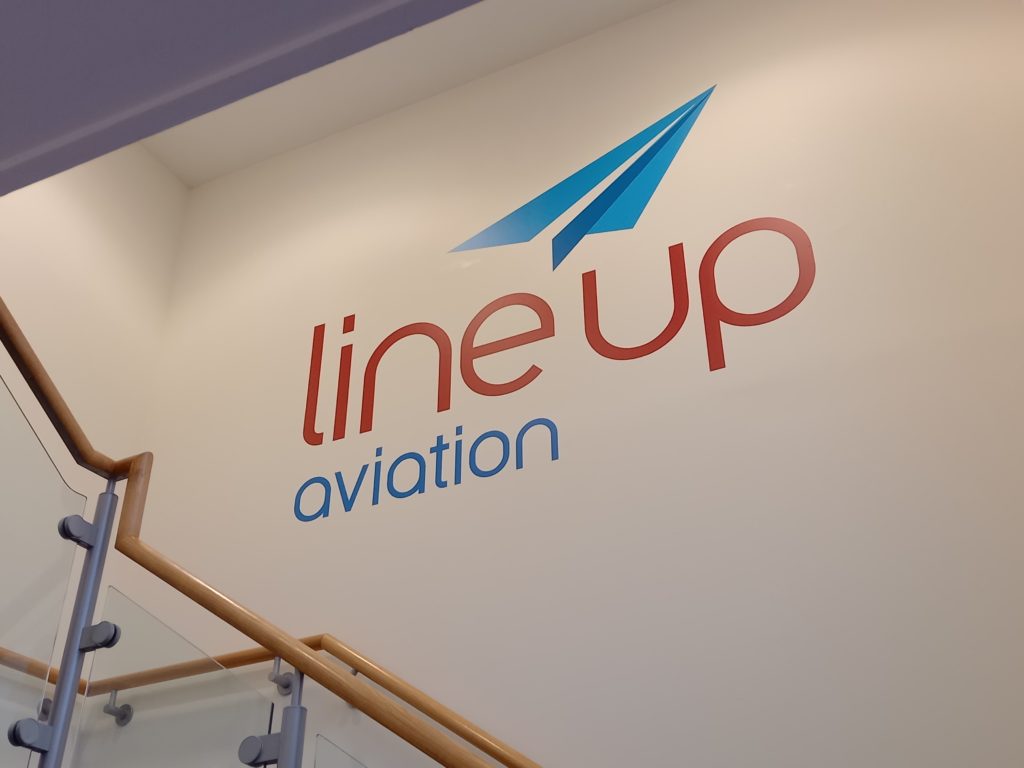 Here at SL2 we offer a wide range of signs suitable for an office environment. Our signs are diverse and range from outdoor signs to show clients where the office is, internal signs including wayfinding signage, office door signs and glass manifestation.
Conveying the right image is of vital importance for any office and adds a professional personal touch to any commercial space. If you're looking to update your office signage, please get in touch with SL2 for a free quote by calling 01403 272544.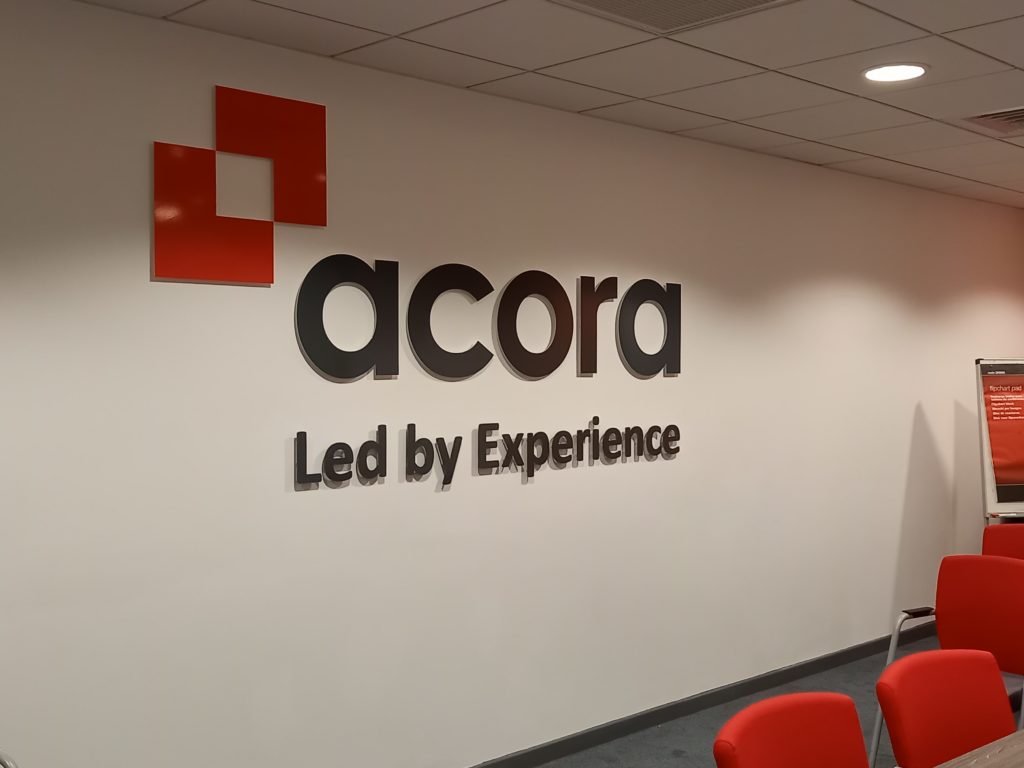 External Office Signs
High quality and eye-catching external office signs are proven to increase footfall and build brand awareness. Ensure your outdoor sign will grab the attention of anyone who's passing by as well as making it obvious to a potential customer where the office is. To maximise visibility, think about:
Sizing
Colours
Font
Placement
Company logo
We can completely customise your sign to your brand and install it in a prominent place on your office building, to help with advertising your company.
Internal office signs
Many companies are moving with the times and opting for modern, sleek and minimalistic designs within the office space. As opposed to offices filled with fax machines, printers, filing cabinets and paperwork. A simplistic office is more popular than ever, and having consistent signage throughout can help build brand awareness. Internal signs can include:
Custom office door signs
Wall signs
Wayfinding office signs
This is especially helpful if you are in a shared office space or building and will help visitors find your specific office. It also helps with staff internally, helping them to know where everything is. Depending on the size of your office, this is vital and will lessen any confusion for potential clients.
A wayfinding office sign can also provide clear health and safety notices for visitors and staff, such as the nearest fire exit. This will help customers to your business and any staff feel safe and comfortable whilst visiting your office.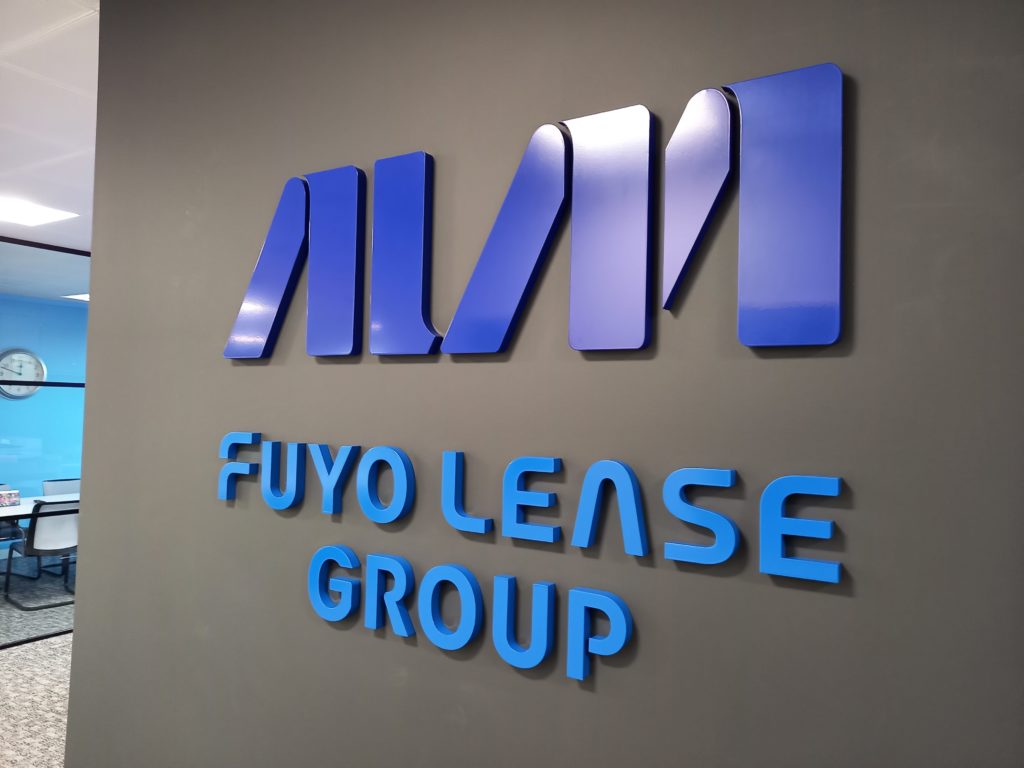 Glass manifestations for offices
Glass manifestation i.e. frosted or etched window vinyl is increasingly popular in offices and looks very smart and professional. We can use a range of colours, incorporate your logo or services or even just provide frosting for privacy and to easily separate areas.
Get a free quote for office signs
Whether you're looking for an office door sign, or room signs for specific offices in your building, we can help to create custom signs for your office. We pride ourselves on the quality of the materials and final product of our signs.
Give us a call on 01403 272544 or fill out our online form for a free quote for your office signs.