One of the most important parts of any business is creating the right impression and building the right customer perception of your brand. As part of this, branding your workwear is essential as it signals that your company is professional and gives off the right message of quality.
Whether you just include your companies name, logo or contact details – you need to decide what you want to gain from branding your work wear.
Here are 5 reasons to have branded workwear:

Advertising – The branded workwear becomes marketing wherever it is worn and seen. This is a positive as it promotes the business, in the same way as vehicle graphics because people are always on the go! Think about what information you want on your workwear, i.e. phone number or website – whatever makes the most sense from a business perspective. Also, having your company logo is very important so people recognise and remember it.
Trust – Customers expect professionalism because the standards and competition are now so high. To be trusted and respected as a business is of vital importance and could be the difference between a potential customer choosing you or another company. In this way, it can be thought of as a sales tactic to expand the reach of your company. When you are dressed well and look the part, this builds trust.
Security – It can be very important for people to know you're from the right company. This is especially important if you're knocking on people's doors or need to do home visits, for example, a utility supplier. Customers need to feel physically secure and want to immediately know you are who you say you are. This may also include wearing a lanyard with your name and company details on. Uniforms in this way provide peace of mind, particularly for more vulnerable customers.
Easy to identify – Branding eases worker identification and aids compliance, for example, if you are working on a large building site with many other different companies. As it helps you easily be identified, it will make the work on site more efficient if you need access and clearance to restricted areas.
Simple and easy to do – We offer heat transfer garment printing. The process allows you to easily print logos, pictures or text on to clothing and workwear. Minimal set up is required and garments can be printed front, back or on the sleeve. We offer a huge range of colours and styles including polo shirts, t-shirts, classic sweatshirts, classic hoodies, and fleeces. View the full range here.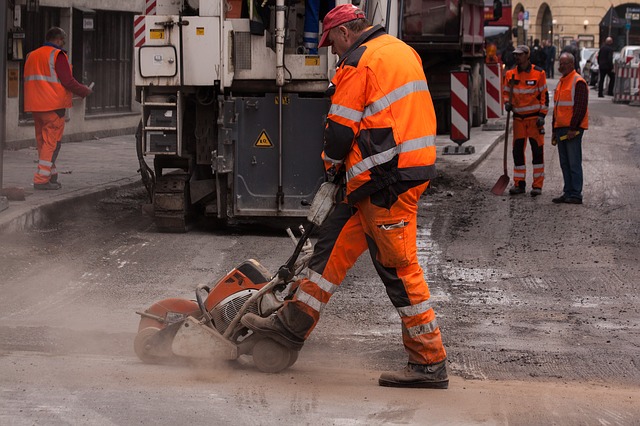 Get in touch to benefit from SL2 branding services
If you want more information on branding your workwear please give us a call on 01403 272544. View our workwear page https://www.sl2.co.uk/products/work-wear/ and download our PDF brochure to view all our products.
If applicable, when you rebrand your workwear, consider branding your fleet, indoor, or outdoor signs to have consistent branding across all of your marketing.