It may seem like it is slightly early to be mentioning the festive season but believe it or not, Christmas is right around the corner. If you work in the retail sector, then now is the best time to look at your seasonal signage.
With the build up to Christmas seeming to get earlier and earlier every year, make sure you are ahead of the curve by organising all of the in-store signage you need now. We have put together a useful list of signage that should be considered:
Point of Sale signage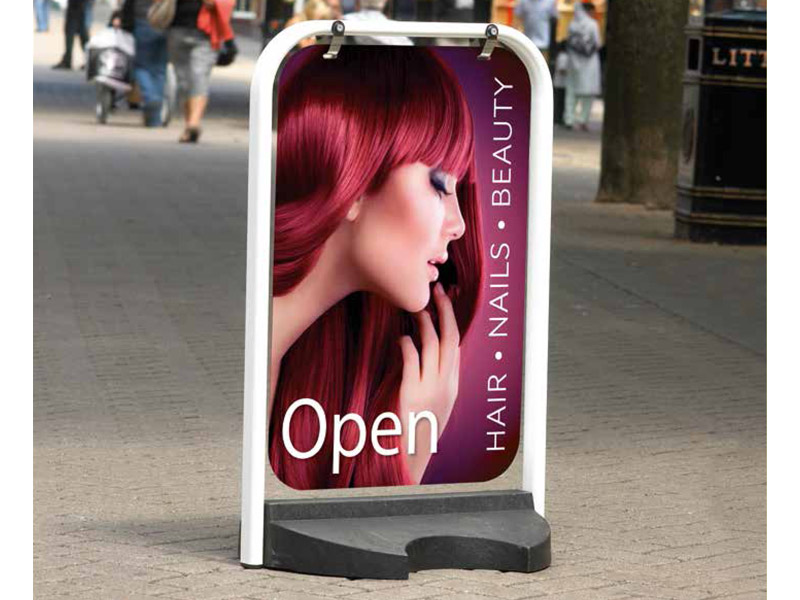 With Christmas being a time for bulk purchasing, it is important to have effective Point of Sale signage to highlight in-store promotions and boost sales. Create signs, banners and A-Boards that are in poignant locations and are eye catching, festive and clearly marked.
This ensures that customers don't miss out on any deals that you have on and if the displays are in the right location, persuade them to spend a few extra pounds!
Window displays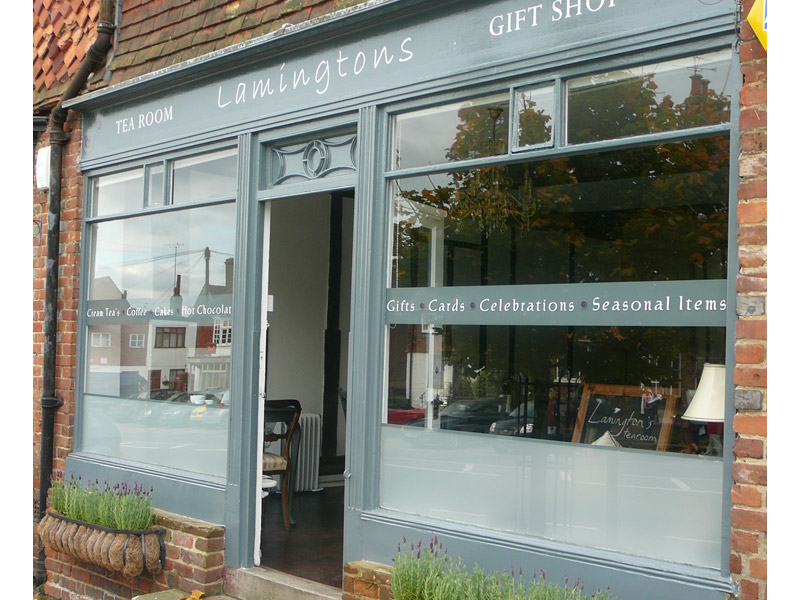 Christmas window displays are one of the most talked about things in the run up to 25th December. Your shop front is the first impression that a customer will get of your business, which is heightened at this time of year with the extra competition and focus on high street shopping. Creating a display that is engaging and very festive is a sure fire way to get customers into your store.
Here at SL2 Signs, we have a wealth of experience and knowledge in creating captivating and eye catching window graphics. From frosted vinyl to etched designs, we can help you create something that entices your customers this Christmas.
Seasonal aisle
A lot of retail stores have dedicated aisles for all Christmas stock and decorations. This is the perfect opportunity to showcase festive deals and offers. Spruce your dedicated aisle up with banners and wall graphics that really allow you to upsell products and offers to your customers. Getting creative and putting together a really eye-catching festive scene can entice them to stick around for longer in your store.
Till signage
The till is the last place you can capture your customers with offers and deals. So as mentioned above, creating captivating displays with carefully curated offers will drive your customers to make purchases. Our range of banners and wall graphics can be used to create unique displays for your store.
Get in touch
If your store is starting to look at creating its festive displays and needs information about our wall and window graphics, A-Boards and banners, then either fill out our online form to get yourself a free quotation or give us a call on 01403 272544.