Workplace signage can be used for a variety of reasons, whether it's to increase productivity through a well-informed workforce or to increase safety, by highlighting that the correct protective equipment is worn and safety protocol for machinery is clearly displayed.
At SL2 Signs, we make a huge variety of high quality indoor and outdoor signs and can help create signs for your plant equipment and commercial space to ensure you are health and safety compliant.
Here are some of the commercial benefits:
The safety benefits of equipment signage
Safety signage around equipment and machinery can save a company money and will pay for itself in no time. With the correct, easy to understand signage, keeping people safe and alerting them to potential hazards and dangers around them is easy.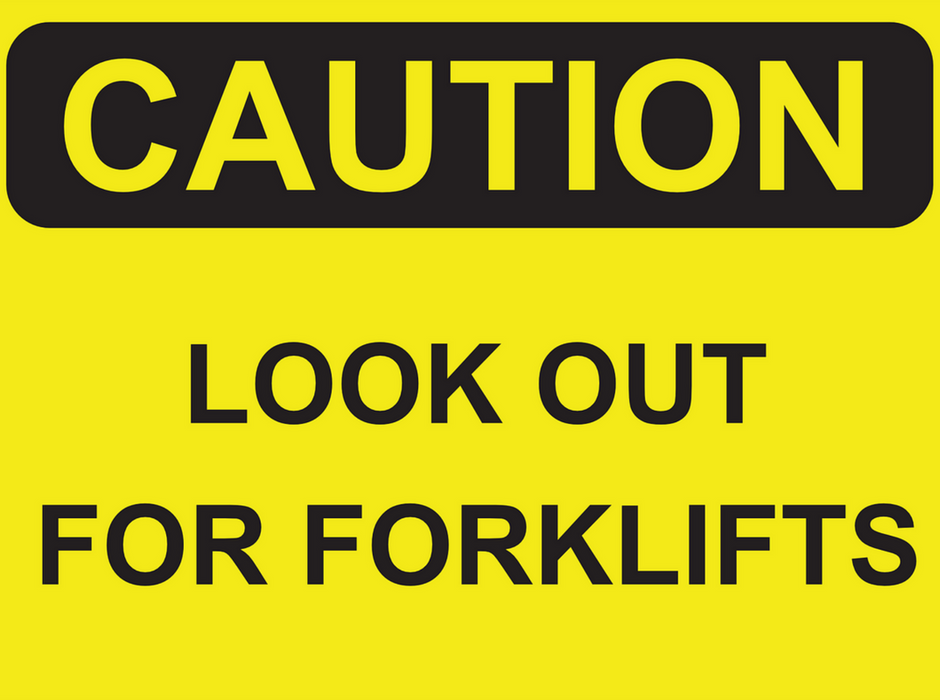 By ensuring workers are aware and well informed a company can save thousands in workman's comp, not to mention the real-life pain and suffering that can be avoided.
Signs indicating the correct safety gear
The correct protective clothing can make all the difference when operating machinery, and it is important to make sure staff are taking the correct precautions at work. With clearly understandable signage, you can minimise workplace accidents.
Helping staff find their way
Wayfinding signage can be a real help as well. It's easy to assume that all employees know their way around. But many don't, and while a simple restroom sign is always welcome a sign indicating the nearest eye wash station can make a difference to someone's life.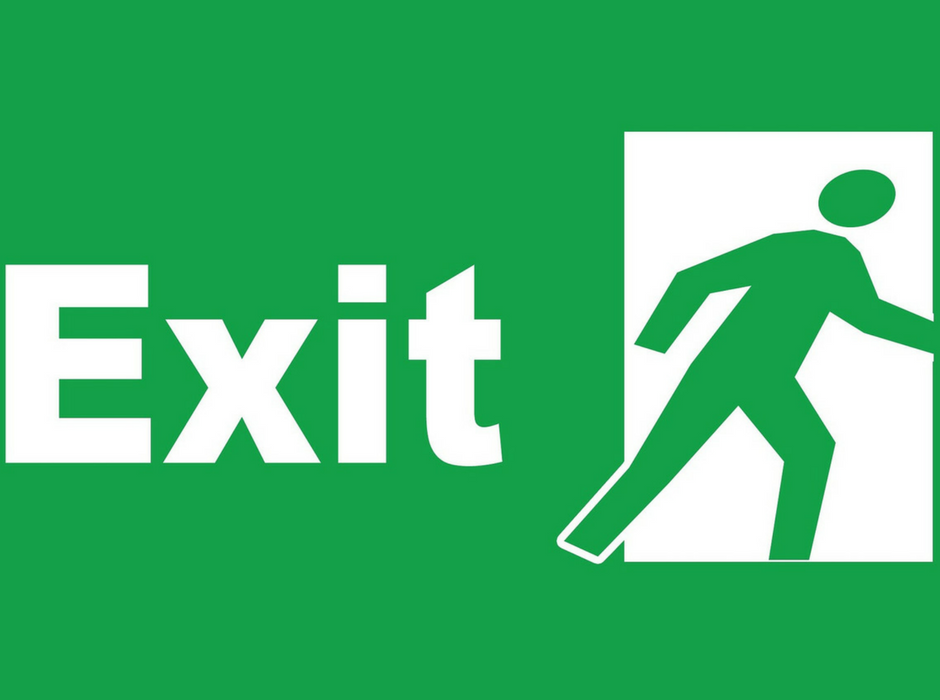 A professional working environment
Correctly placed, professionally printed signs all contribute to the overall appearance of a work area. Machine signage and banners will not only create a more efficient working environment but will also give staff and visitors a good impression of how the company works and is organised.
Establish and maintain your brand identity with signage
A brand's identity can be fundamental to its success and with consistent professional signage throughout your workplace you can help to build a strong brand culture and employee identity that will not only pervade throughout your company but also permeate out to customers and visitors as well.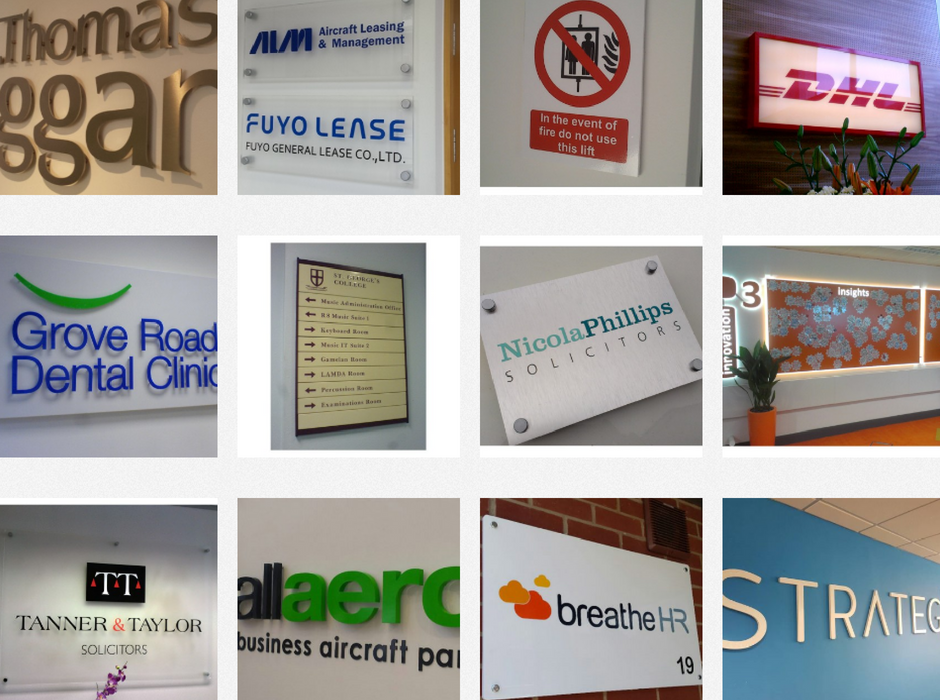 Key points:
Easy to read, on brand fonts
Meeting health and safety standards
Appropriate size and placement
Display accurate, up to date information
Speak with us today
For more information on any of our services, you can call us today on 01403 272544, or complete our enquiry form for a quote. We look forward to hearing from you.