There's no doubt that a great vehicle graphic leaves a lasting impression. With the competition so fierce within many sectors across the UK, you and your business need to be at the top of your game to retain and find new customers.
At SL2 Signs we offer a range of services to fully or partially cover your fleet with custom vehicle graphics, including designing, manufacturing and installation. This helps give a strong, professional image to your commercial vehicles.
The benefits of branded graphics
If you're a company with multiple vehicles, investing or improving your current graphics is a great way to advertise your business and get your brand name out there. Nothing says success and professionalism like quality, branded vehicles. Imagine how many people will see your business at work in just one day and how this will help with referrals.
What's good to include on your vehicle:
Your business name
Your logo
Contact details including website address or social media page
Core services
A brand related colour scheme
Your fleet cars and drivers will often be the first point of contact that current or potential customers may have. It's a good idea to put time and money into your fleet vehicle graphics to ensure they're remembered for the right reasons. If you think about how many times people see your vehicles every day it is well worth the investment.
Here's some fleet graphics we've done here at SL2 Signs: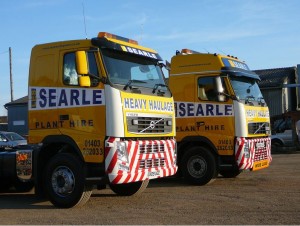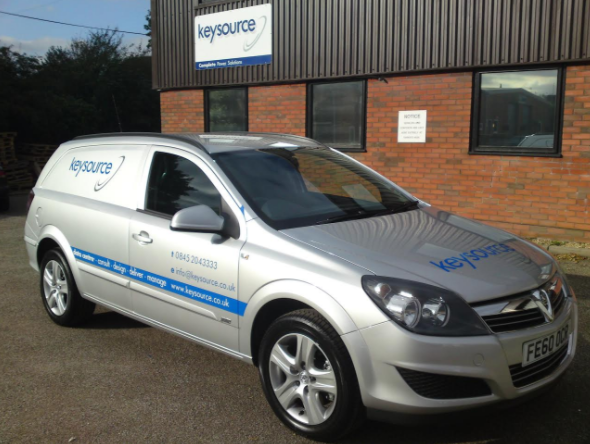 Vehicle signage is particularly good for local businesses. When a smaller business uses vehicle graphics it may appear to the public that they are on the same playing field as franchises and companies that are large enough to maintain vehicle fleets. If done well, it can be a great move for business reputation. However, before you start considering vehicle graphics, ask yourself if it's a good business move and whether it will bring in a return on investment.
Get in touch with the team at SL2 Signs today to discuss your requirements. Please call us on 01403 272544 or 01293 749043, or email us info@sl2.co.uk