SL2 Signs have been enjoying a productive summer working with a range of local clients with varied needs as we undertook bespoke projects. Most of these services were provided as day work and to learn more about the services we offer, click here.
From the last month, here's just a selection of the work we're proud to share:
St George's College, Weybridge
This private school in Weybridge required the production of a new post mounted sign for the entrance to their grounds. The white base colour and text font suit the school's brand and three fonts were applied.
Once designed, approved and produced, it was taken to the school to be installed in a way that ensures longevity.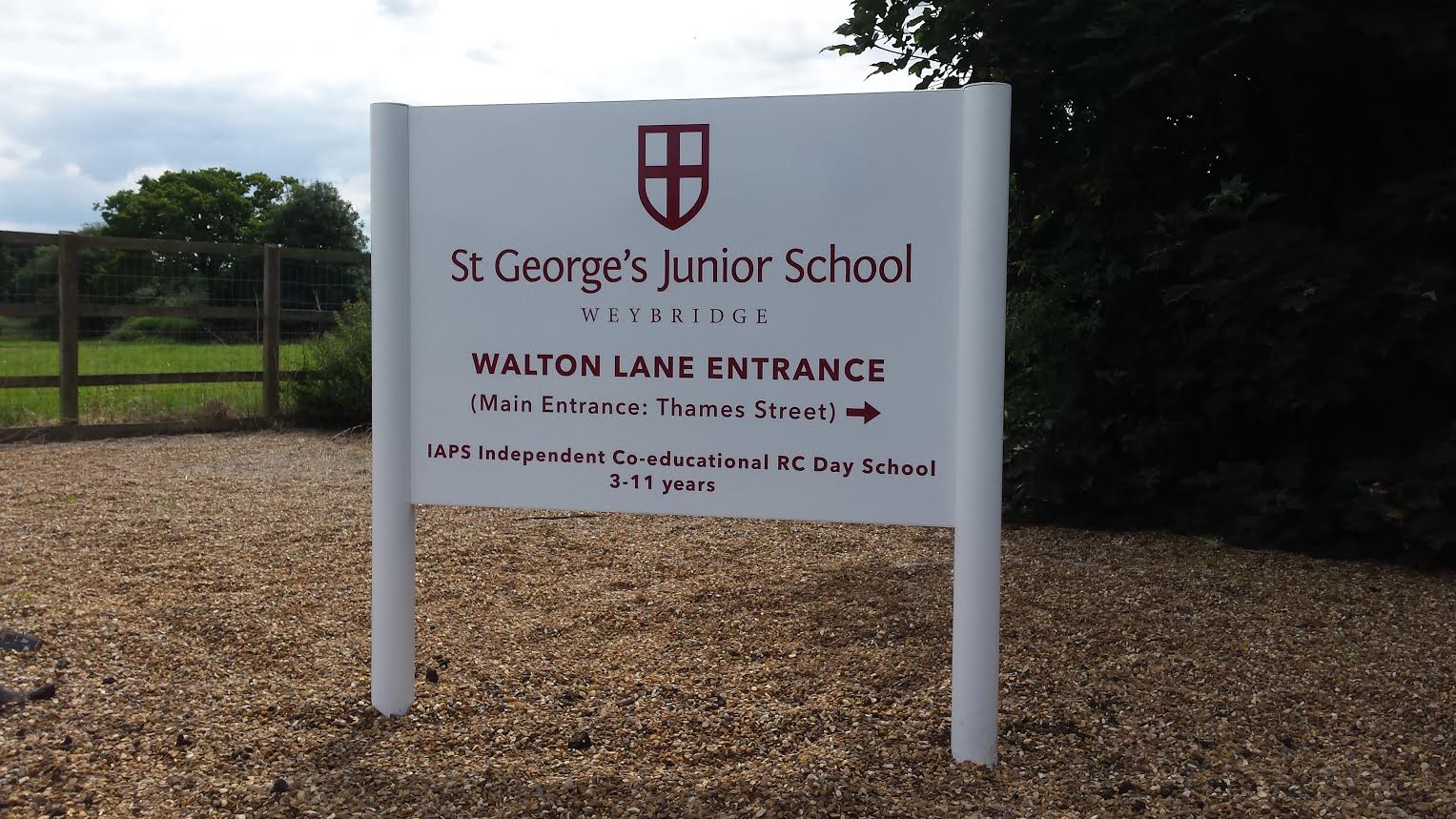 Casa Adelin, Forest Row
Casa Adelin, an independant retailer based in Forest Row commissioned us to redesign their store front. This process used our design, manufacturing and fitting services for the shop signs and window graphics.
All designs reflect the vintage nature of the store and will help to welcome new customers.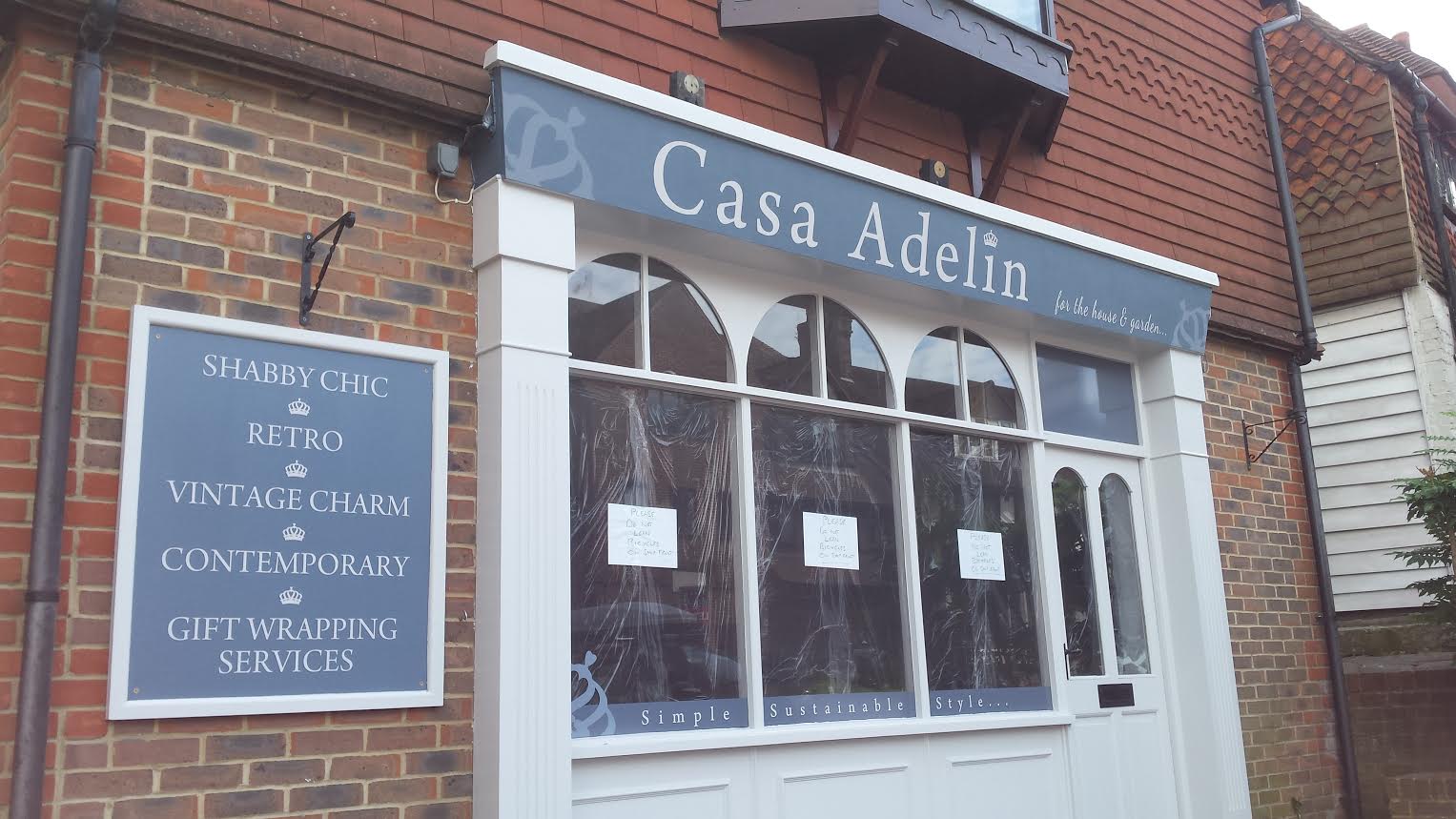 Metricell, Horsham
Two very large aluminum tray building signs were recently installed for Metricell, the mobile network performance experts based in Horsham. The large, branded signs give the company increased visibility in their immediate area and allow new customers to find them easily. The text on both trays is flat.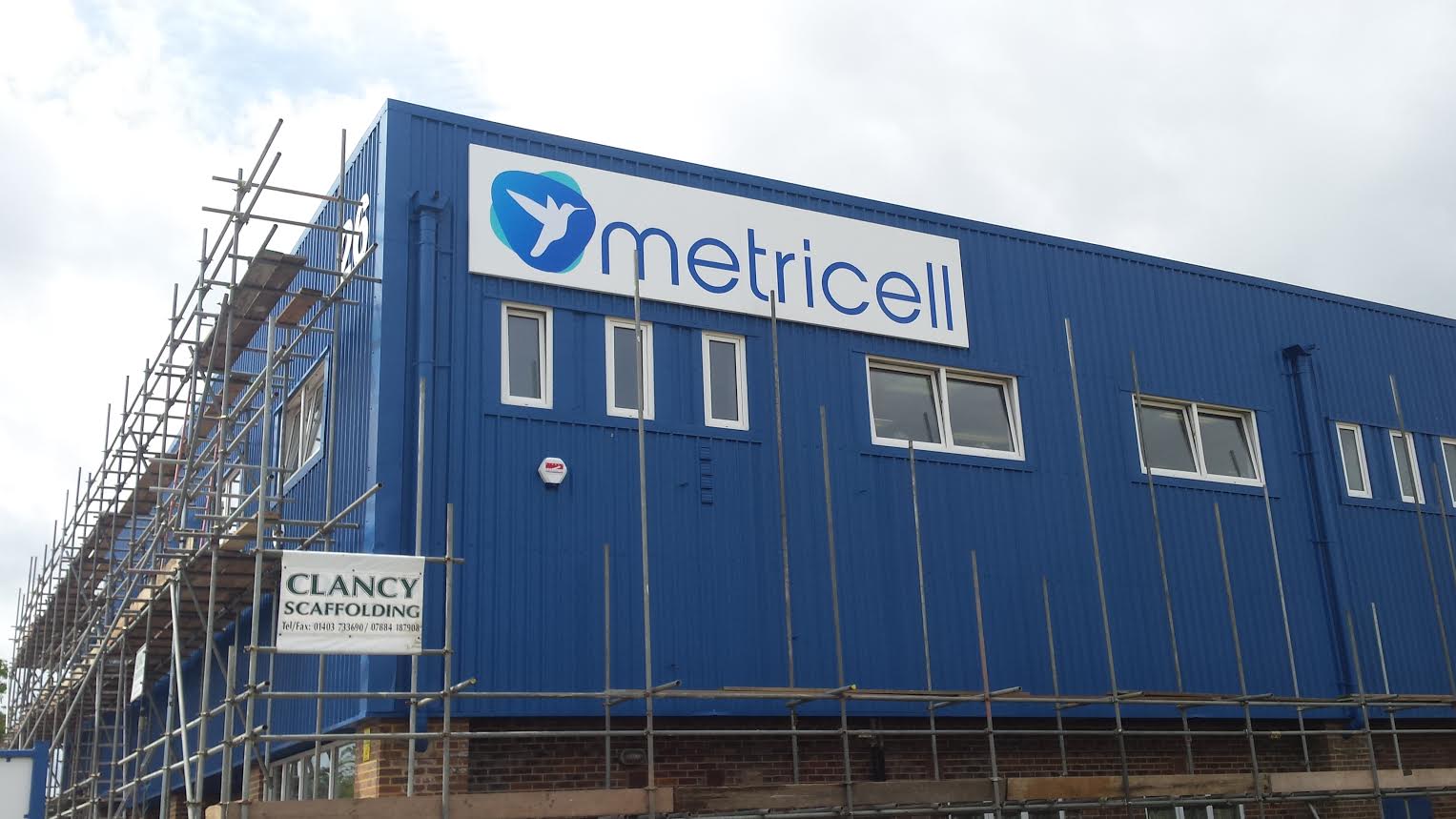 Les Searle, Horsham
Les Searle, the earthworks contractors, required updated branding on their range of Volvo A40 dumper trucks, which make up their plant equipment. The signs were flat and featured the company logo. They were sized to specifically fit the trucks.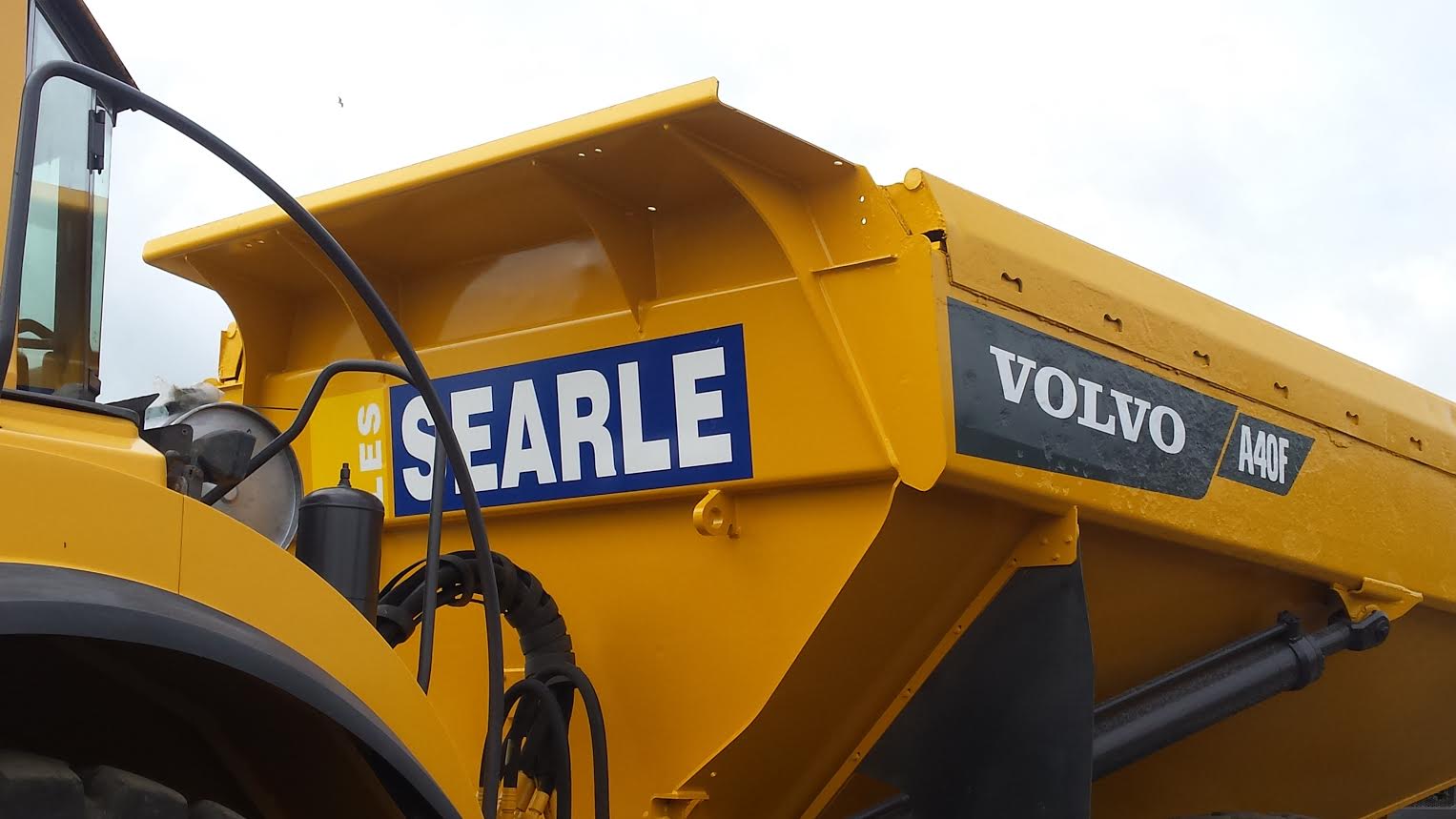 Van livery for local tradesmen
Carlton Property Solutions, Horace Fuller Ltd and Maverick Coffee Co. all benefited from our vehicle graphics services to upgrade their professional transport. Each project was bespoke to the company and manufactured with their logos, slogans and to feature their USPs.
Having up to date vehicle graphics reflects well on the brands and showcases their expertise as they travel; spreading word of mouth.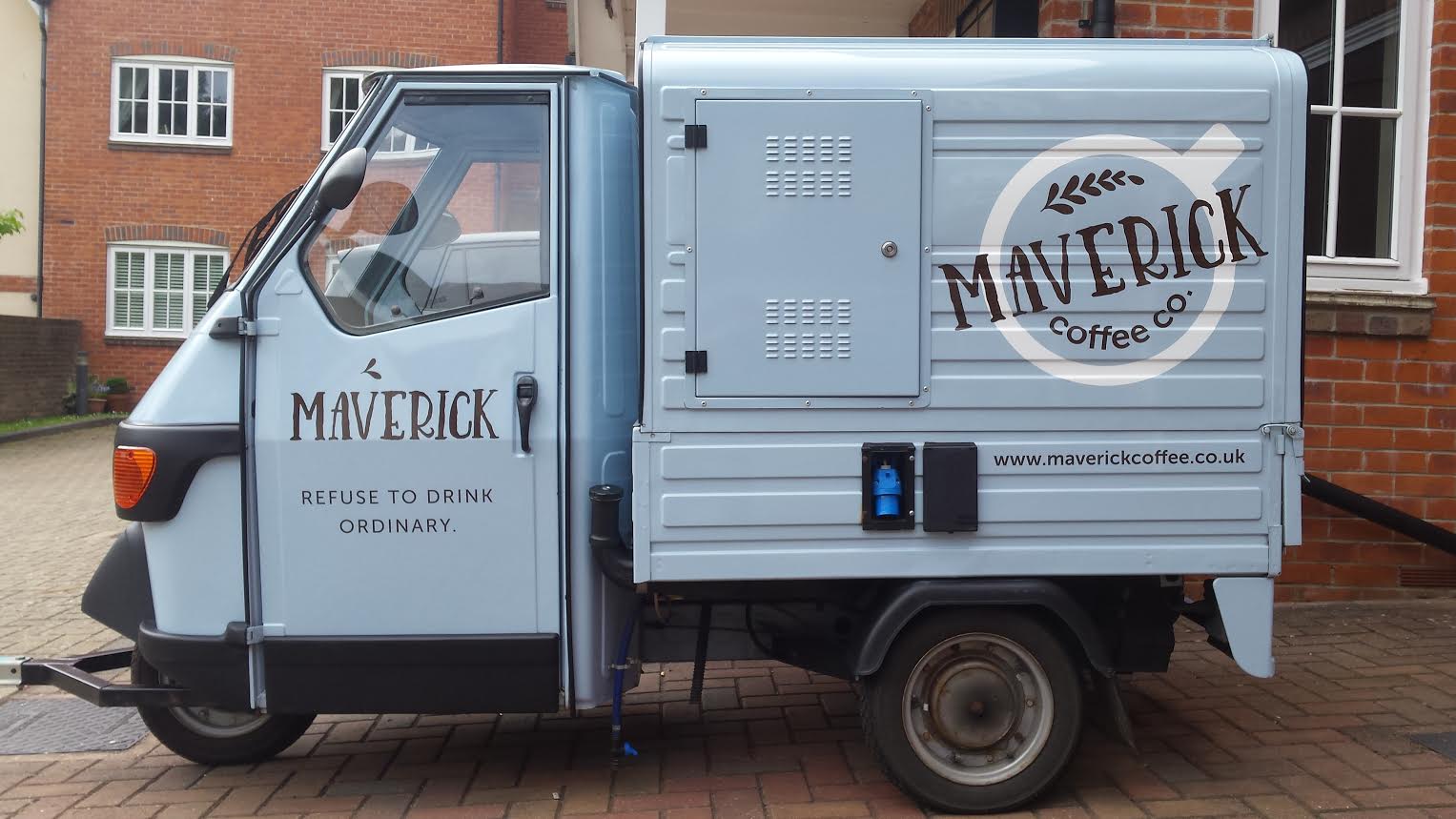 Whilst we worked on other projects, some larger in scale, we hope you gain some insight by viewing our recent portfolio.