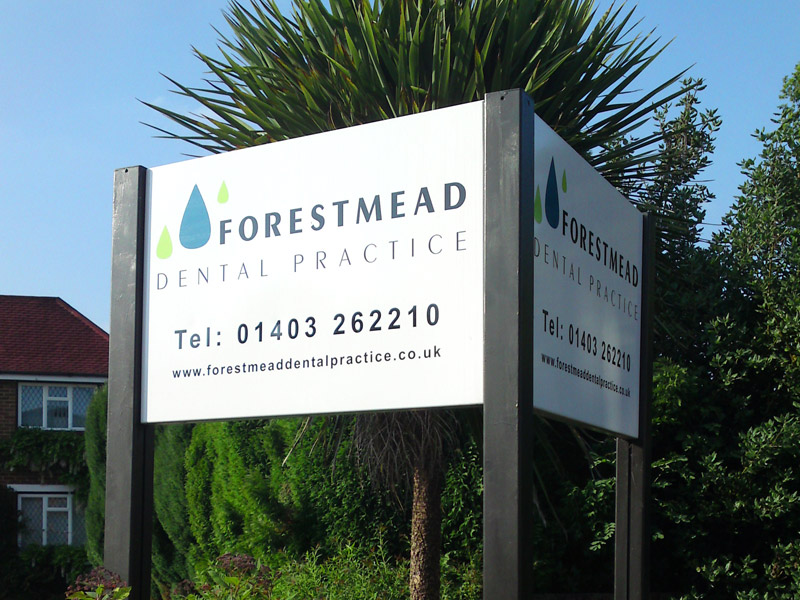 Today's modern culture is all about digital technology; with the evolution of LED tech and the like, there's certainly been a rise in digital signage over the last few years. Despite this increase in popularity, there is without doubt still huge value in traditional printed signage and graphics as a cost effective, easy to maintain marketing tool.
Yes: digital signage may look fancy and catch your eye. But it's expensive, can be tricky to repair if there's a fault and is harder to update should your messaging or branding change. Here's our reasons why traditional printed signage for your business is still of great value:
Reliability
Perhaps the best way that printed signage trumps digital technology is through its reliability. Wth digital LED signage, there's plenty of room for failure, whether that's due to a power cut or a fault in the system. With printed signage, such as A-boards and pavement signs for example, there's no fear of error once it's installed and in place. Once your signage is designed and delivered, you can pretty much leave it to do its job and maintenance isn't a necessity.
Cost effective
If you're a business owner, we've no doubt that watching the pennies is important to you. Whilst you should have a good marketing budget to get the word "out there" about your company, we understand you don't want to break the bank when it comes to effective signage. Roller and display banners are great, cheap ways to market your brand that are a fraction of the price of a digital banner. Plus, updates or changes won't eat into your budget either.
Easy to transport
A huge perk to printed signage is the fact that you can take your marketing collateral with you to events, conferences, exhibitions or even new premises altogether. If you have an eye-catching banner or flag to promote your business, as opposed to a digital banner that's immobile, you can pack this up and take it wherever you go with no need for additional products to be made.
Fool proof
If you invest in digital signage, the chances are you'll need someone in-house that's IT savvy to update content and keep the sign itself in good order, especially if there's a glitch. with printed signage, it's relatively fool proof and can stay put with little input or maintenance needed. This could save you time and money as well as take some stress off your plate.
Flexibility
Because printed signage is a more affordable marketing options, you'll have the flexibility to change content and messaging around as you see fit. Perhaps you get a printed banner designed for an exhibition you're attending: the content can easily be amended the next time you wish to use the banner for a different event and won't cost the earth. You'll have the flexibility to make your printed signage look and feel exactly how you want with no limitations or restrictions.
To find out more about SL2 Signs' printed signage services, call us now on 01403 272544 or email info@sl2.co.uk.