In a recent blog, we talked about outdoor business signs and how they can be a significant factor in marketing your business to the wider world. But brilliant branding doesn't stop there: window graphics are also a hugely popular choice for businesses looking to vamp up their visual identity. They can provide a highly attractive appearance, freshen up your storefront, as well as being informative, and retaining privacy.
If you have a glass window, applying graphics is a no-brainer, as it's a low-cost but extremely effective advertising opportunity.
What are window graphics?
Glass manifestation is also known as frosted and etched window vinyl. Both of these help to obscure glass whilst adhering to health and safety regulations and can be used to promote a whole host of products and services on your business' windows. Whether it's to increase your privacy, update your office décor or simply act as a marketing tool, window graphics can be a hugely effective solution for many brands.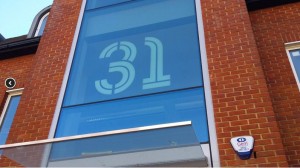 What are the benefits of window graphics for my business?
There are a number of benefits to using great looking window graphics for your business:
Inexpensive advertising
Compared to other, more traditional ways of advertising, window graphics are relatively inexpensive and will give instant results, particularly those that are customer-facing.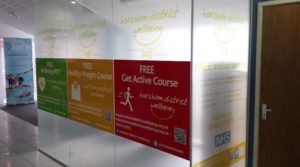 Brand building
As mentioned already. window graphics can be an excellent way to build your brand both with the local community and also within your workforce, especially if the design is a head-turner.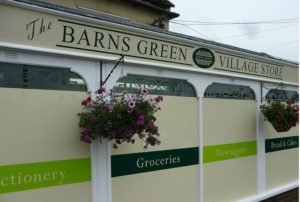 Helpful signage
Window decal can do so much more than making your workspace look good; why not make the most of your external window graphics by doubling it up as handy way-finding signage?
Perhaps include directions to your car park if the window overlooks the road or, if your company is based in a large building, information on which door to use? This can go a long way especially with new customers visiting you for the first time. This not only looks professional, but is improving the way potential customers engage with you, and makes their experience easier.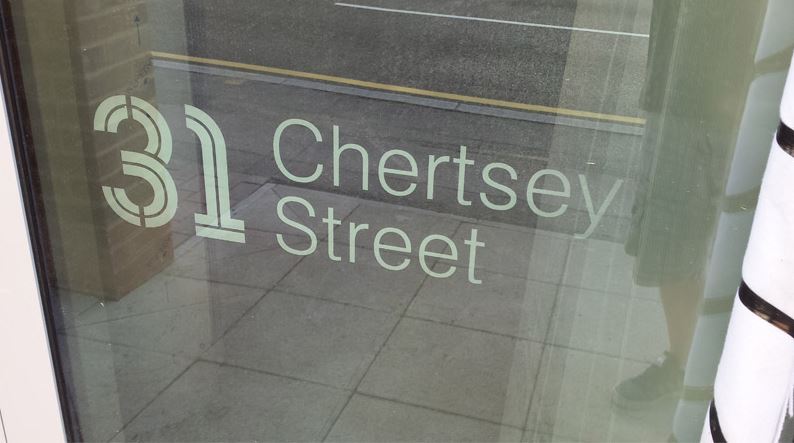 Enhance privacy
There might be a time, particularly if your business is based centrally with easy access to the public when you need a bit more privacy during your working day. (For example, an estate agents in the middle of town where people can look in). Frosted glass window graphics could be your answer whilst doubling as a fantastic promotional platform. The same goes for internal windows; if you have a meeting room, for example, that would benefit from being a bit more private, a subtle window graphic could be the way forward.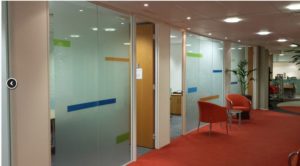 To find out more about window graphics and how they could benefit your business, give SL2 Signs a call on 01403 272544 today or email info@sl2.co.uk.