At SL2 Signs we're experts in designing and installing signs that help your business succeed and reflect your profession. However, elsewhere in the world you can find some baffling 'sign fails' that work as reminders of why getting it right is so important.
To highlight why we work with you to plan and design the right signs for your business, here are some examples with awkward messaging and placements that make them 'warning signs' of what not to do:
Bad Sign Placement
Although this post is funny, sign placement is actually a serious matter! It's very important that your sign is in a practical place. For example, you'd put a health and safety sign in a visible location, perhaps near the hazard. Think carefully about the nature of the sign and the message you want to get across, to decide if you've placed it accordingly.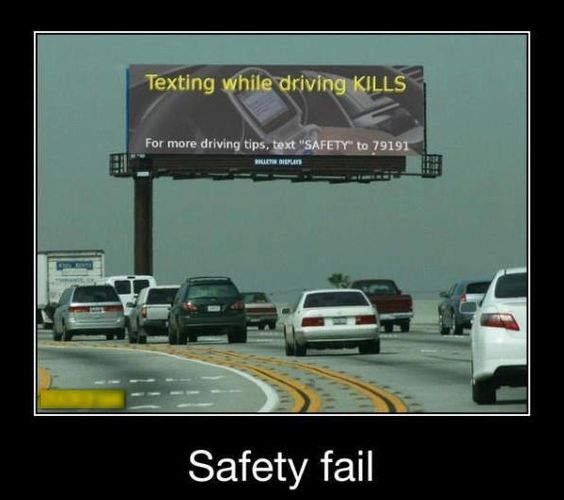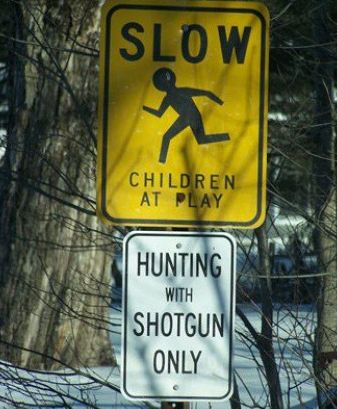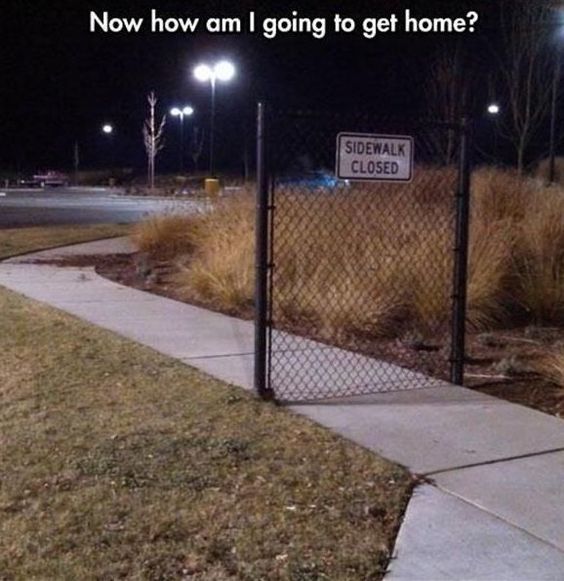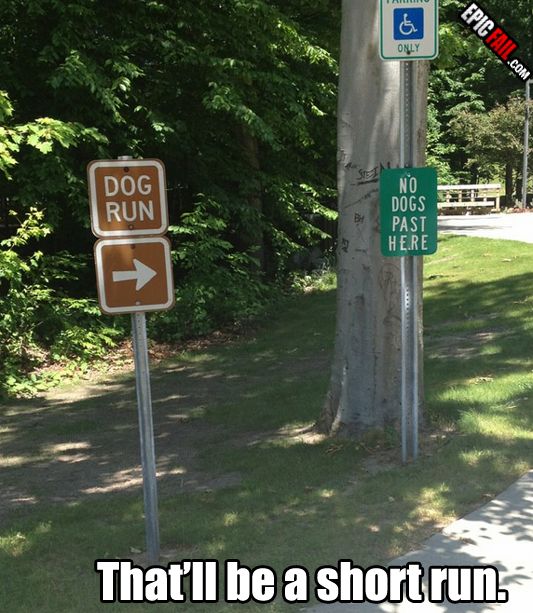 Poor Design Execution
Although it can be humorous to see a sign blunder, it can actually reflect negatively on your business and come across as quite unprofessional. For anyone looking to build a good reputation, this should be avoided.
Want does this include? If something has been misspelt or there is an obvious mistake it shows the public that as a business, you don't pay close attention or have little care. Your business signage is very important if you want to create the right impression and have it help you both retain and gain future business.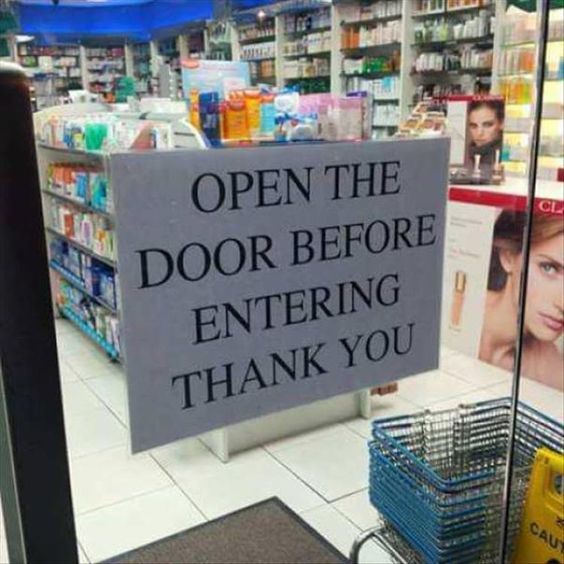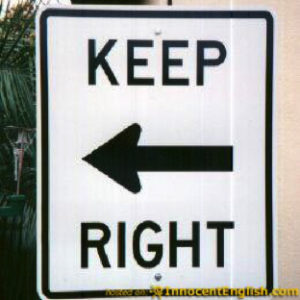 Always Check your Messaging
When planning and choosing your signs make sure to double, even triple check for typos and errors or you could be left looking as silly as these guys! In this sense, it really is all in the planning and taking the time to ensure your marketing is working for you. Whilst it may sound obvious, if it's worthwhile having a sign, it's worthwhile making sure it's right.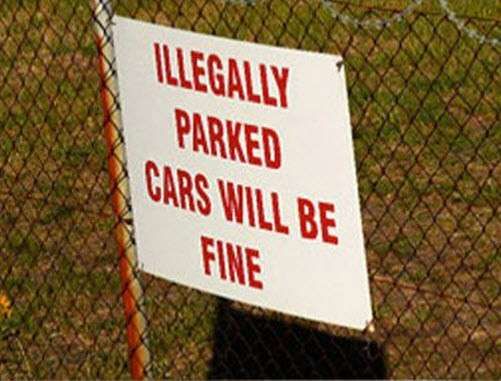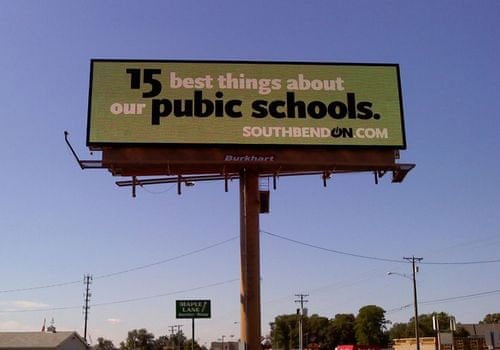 Just for Giggles
Ideally for your business signs, you should hire an extremely professional team such as SL2 Signs to create the perfect sign for you and avoid any embarrassment from getting it wrong. We offer a range of signs – indoor, outdoor and vehicle graphics –  and will work with you from the design process through to final installation.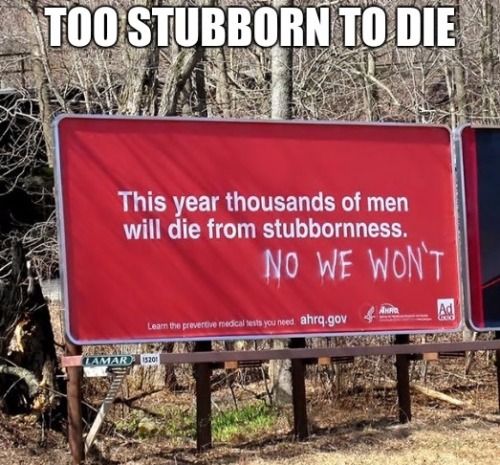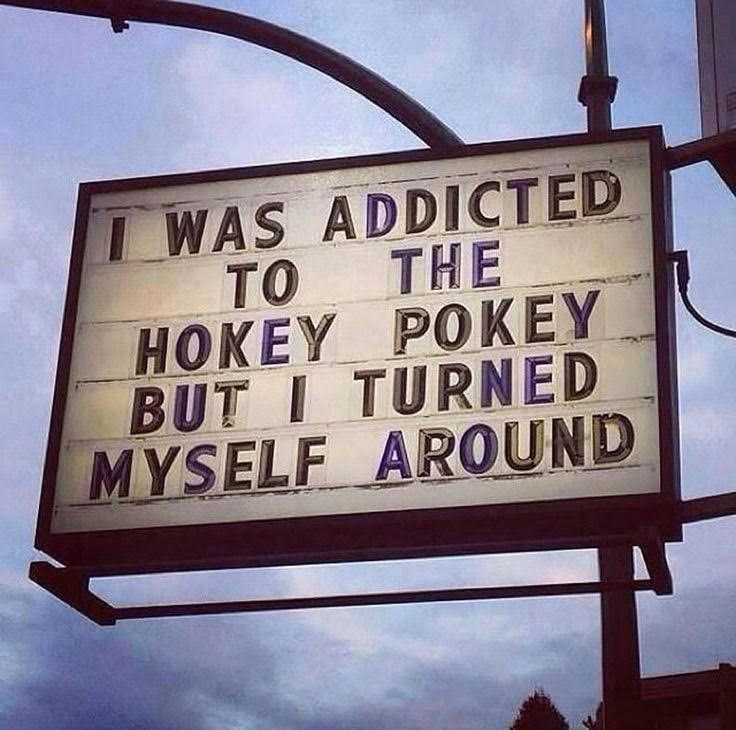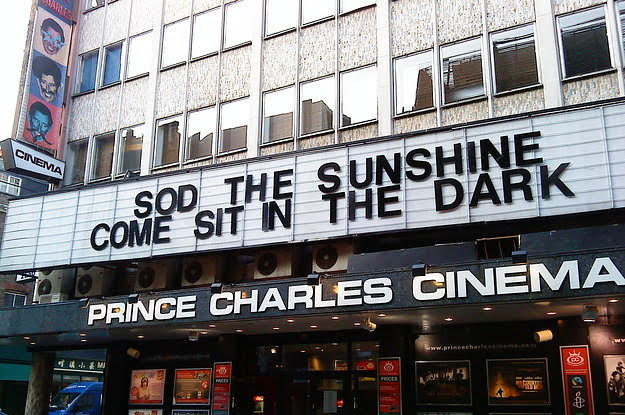 Contact SL2 Today
Our team are on hand to discuss your requirements. For further information on our services, please call us on 01403 272544 or email info@sl2.co.uk. We look forward to hearing from you.
All imagery sourced from Pinterest.