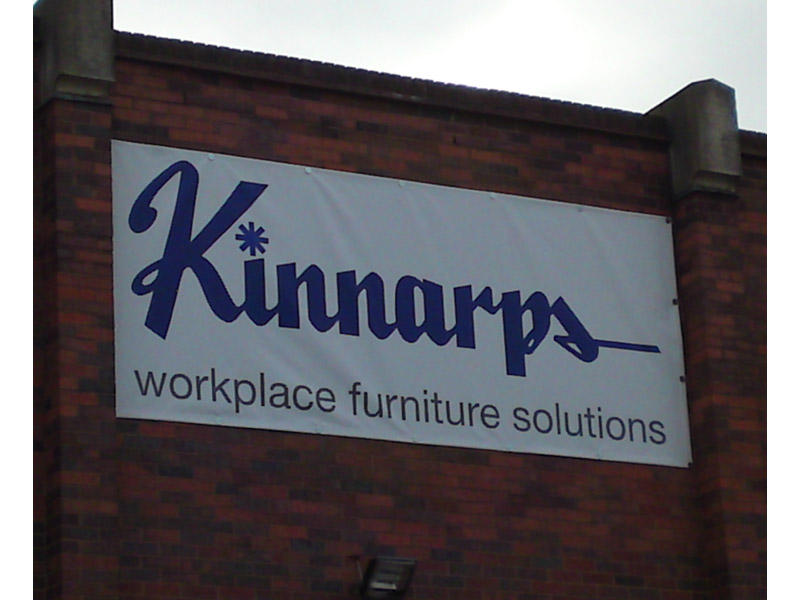 Are you on the hunt for a new way to promote your business? If you've ticked most of the marketing boxes but want to get your name out there even further, why not consider a branded banner or flag? Fast becoming a hugely popular promotional method, branded banners and flags are an effective, affordable way to promote your business and get your brand seen by those that matter the most.
Here's a few benefits of having branded banners and flags as part of your marketing kit:
Make them your own
The best thing about branded flags and banners is that you can make them completely unique and bespoke to your business. Whether you're after a product you can use at events and exhibitions or a permanent structure to sit outside your premises, the world is your oyster when it comes to design and purpose.
Cost effective
Another great benefit to branded flags and banners is the fact they won't break the bank: they're affordable and long-lasting which means any expense will go a long way.
Durability
At SL2 Signs, we guarantee longevity with our branded products and our range of flags and banners is no exception. Your promotional flag or banner will last the test of time, even if used for outdoor purposes, meaning you can sit back and not worry about having to have the materials reproduced any time soon.
Eye-catching marketing
Perhaps the best benefit to having branded flags or banners for your business is the very fact that it's another string to your marketing bow; it's yet another way to promote your company and potentially grow your business. As a business owner, one of your top priorities will be to spread the word of your brand far and wide without spending thousands and without hassle. Having an eye-catching flag or banner with a great design and clear call to action will undoubtedly grab people's attention and help grow your brand's exposure.
To find out more about SL2 Signs branded flag and banner services, call us today on 01403 272544 for a bespoke quote.