Here at SL2 Signs we produce a range of different internal and external banners. We get asked a lot to manufacture bespoke signs for promotions, events and shows, to market a variety of businesses.
A versatile solution for signage, PVC is the most popular style but depending on the brand, other materials like mesh and block out fabrics are also very sucessful choices.
Our banners for large scale events
Over the years we have worked for clients on large scale events, including:
Large festivals
Exhibitions
Conferences
Sometimes these events have famous faces, either as brand ambassadors, main acts at shows or just as supporters for charities. It's exciting and rewarding for the team at SL2 Signs to work with these big clients, some of which are fantastic causes including Born Free and Team Badger.
Seeing our creations on TV and at shows is a great achievement! See examples below and don't hesitate to get in touch if you require banners for your upcoming events.
Born Free roller banner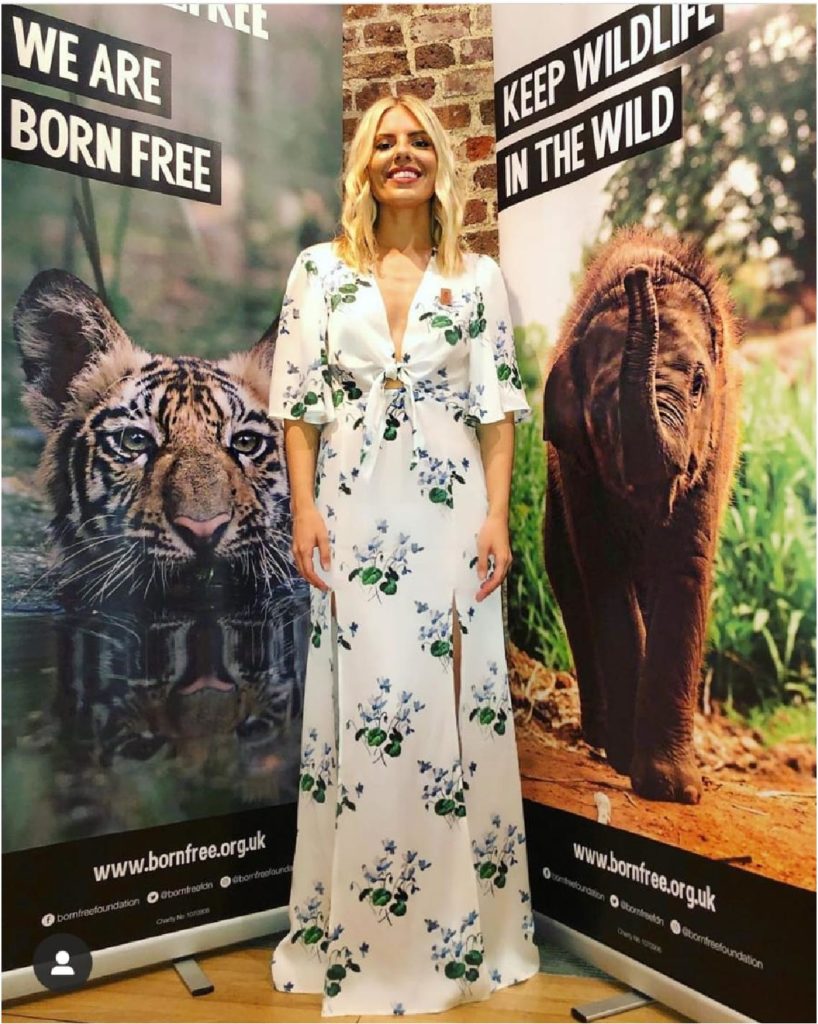 Molly from pop band The Saturdays in front of our Born Free roller banner.
These type of banners are long lasting, durable, easily portable and make a high impact. Perfect for events, as they can be easily put up and down and stored in a carry bag, making it easy for transportation. Once you arrive at the exhibition or event, the signs pull out of their casing with only a slight effort, so you'll be up and running in no time.
Children in Need banner for BBC's The One Show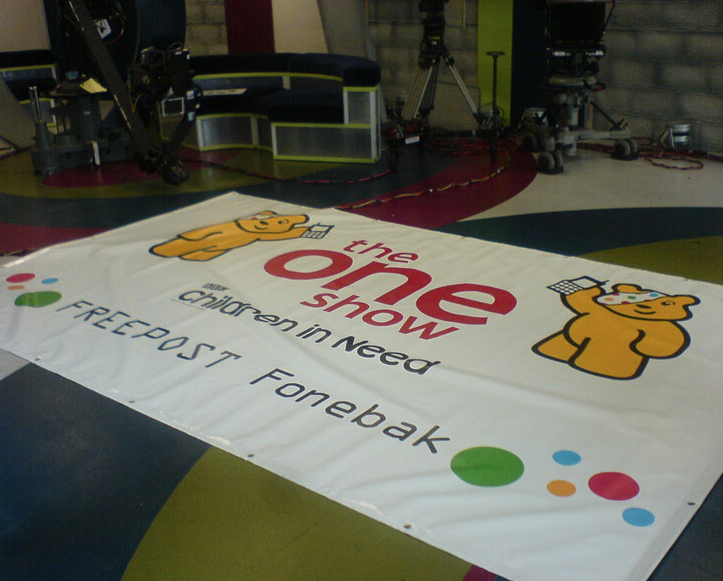 A Children in Need banner we created for The One Show.
Boutique (festival event) banner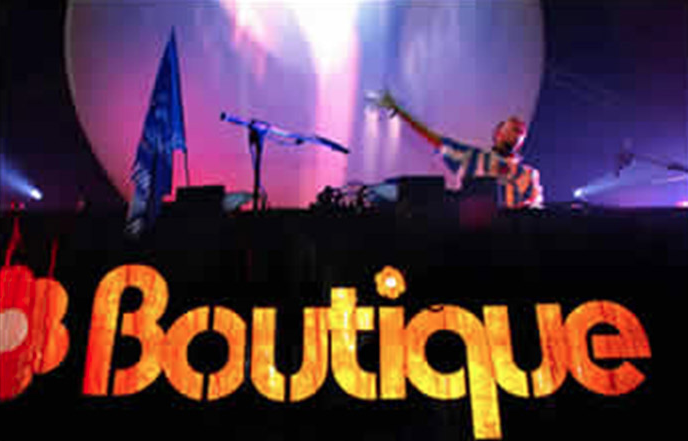 Banner we created for the Boutique (festival event) with Fat Boy Slim in background.
Our banner displays can be digitally printed for the complete solution for your needs. We can print on a huge variety of materials, allowing you to create the event signage that's specific to your needs. We offer a full range of outdoor, weather resistant event branding.
Stop The Badger Cull banner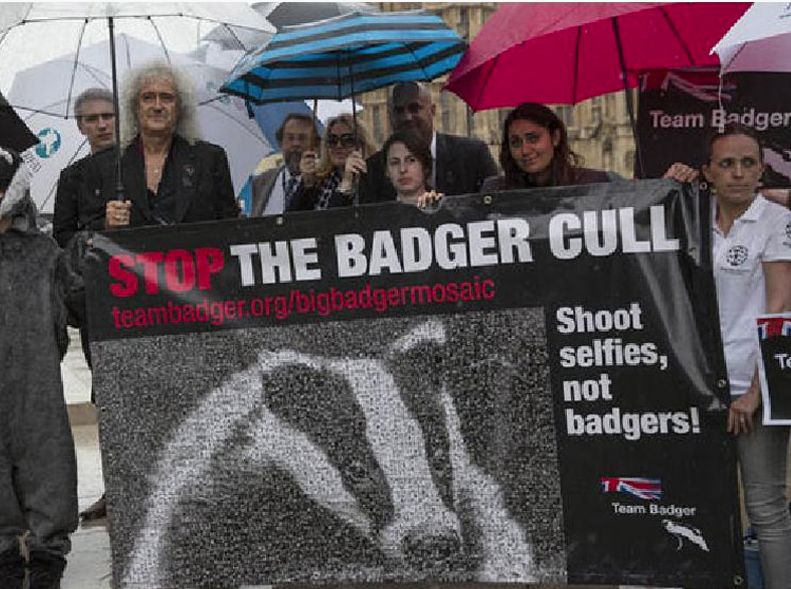 Brian May (Queen Guitarist) in front of a Stop The Badger Cull banner.
Banner signage is a great way to announce your presence and make a lasting statement. First impressions always count, and when you have lots of competition at exhibitions and events it's a great way to be seen and stand out. Here at SL2 we provide interchangeable roller banners and pop up banner systems. Both our models, standard and superior are very well made, built to last, quick to install and all come with a storage carry bag. This provides brilliant protection when transporting and using the item.
Over our decades in business we're pleased to have worked with a wide variety of top brands and household names including the BBC, ITV and F1 British Grand Prix. Working on such large projects means we're trusted and we'll always bring our expertise and attention to detail to every project.
Preparing to host an event?
If you'd like to work with SL2 please call our friendly team on 01403 272544 and let's get the ball rolling! Alternatively, email us on info@sl2.co.uk.